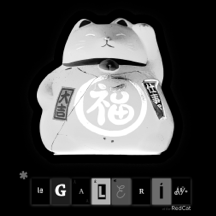 The Orange Republick Collection
30cm x 42cm / C-Type printing
Fuji Gloss Paper
FINISH : C-Type Medium Gloss
PAPER TONE : Bright White
The Orange Republick
All proceeds are reinvested in the project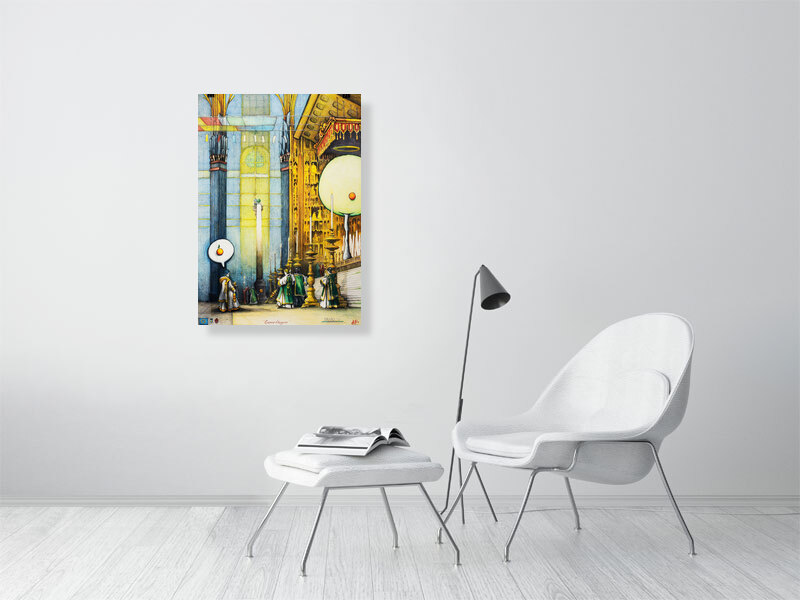 Collector Series
The RedCat Gallery Unique prints  for collectors
Hahnemühle German Etching Paper
High texture, spaced (sketching paper)
Limited edition
All prints come with a certificate of authenticity.
Augmented Reality Artworks
Discover AR-Art with ARTIVIVE. A revolutionary tool that transforms the way you look at art. The intuitive app uses augmented reality to tap into new dimensions, allowing you to connect with art on a deeper level.
From Pencils to 3D Spaces
All artworks drawn by R.R. and enhanced in AR
Ayous wood Frame
75″ (1.9 cm) thick frame from renewable forests
Artivive App
AR powered by Artivive.com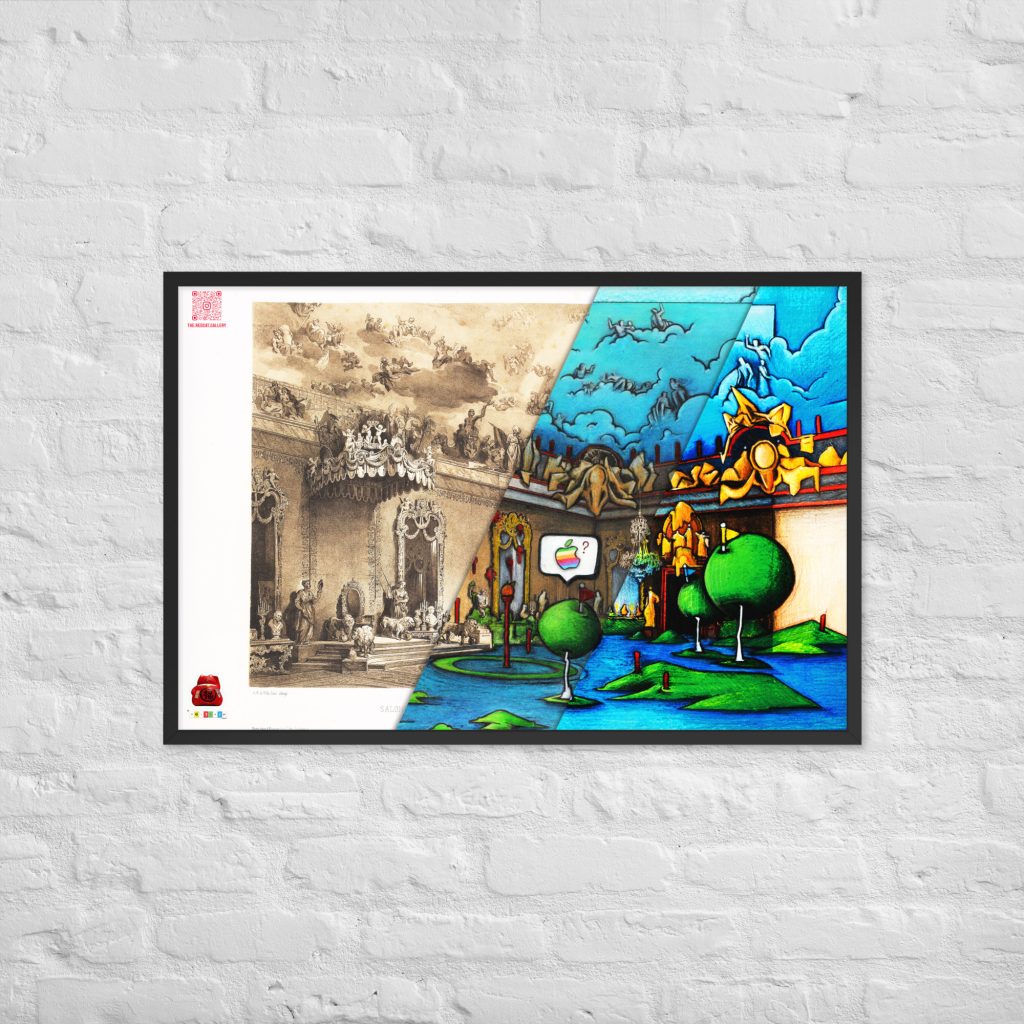 Handmade Soccer Jerseys
COLLECTION
Handmade NFT
10 x 10 cm drawings by Riccardo Rossi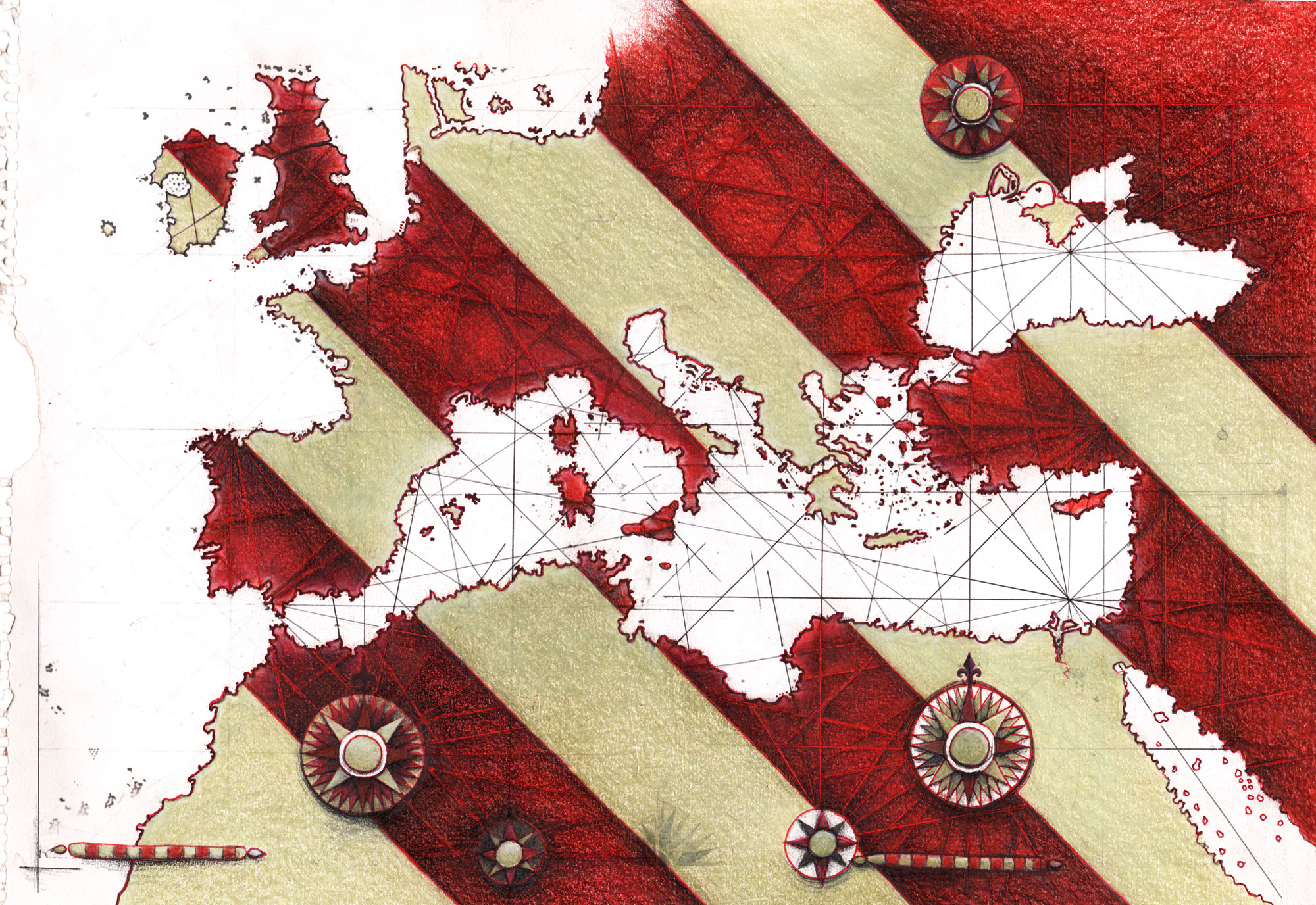 Originals
Get in touch for any enquiries about original artworks or for commissions
R.R.
Paintings / Drawings / Sculptures