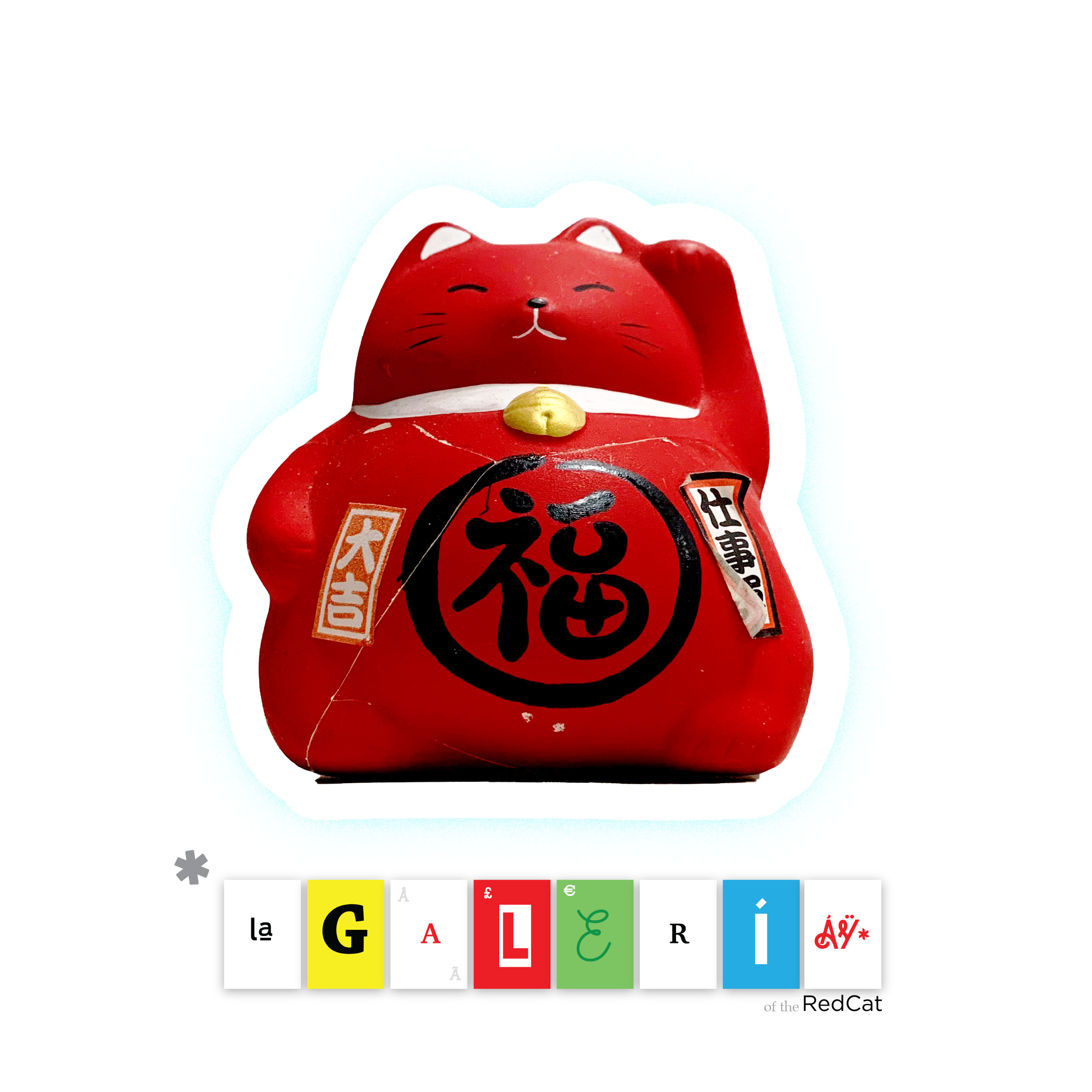 The Red Cat Gallery
 Founded by Riccardo Rossi and Michael Padilla in 2021, "The RedCat Gallery" is a half gallery, half Studio/Art Factory based in Seville.  Our artistic productions blur the line between technology and art with a focus on raising awareness on issues affecting the world at large.  We collaborate with public and private institutions to develop unique, useful and unusual projects for society and culture as a whole. If you'd like to visit the studio, enquire as to specific pieces or just know more, please get in touch.
Riccardo Rossi
Riccardo Rossi is a Freelance Architect / Designer /Startup Developer @work and a Concept Artist raised on Graffiti_Arts in Milano, EU. He is currently based in Sevilla where he founded ilSignorRossi Art Studio in 2015. His Art blends Architecture and Fantasy, swinging from Analog performances to Augmented Reality outputs.
He works with Private and Public Institutions developing unique Events, Artworks and Activities to support and back up communities and heritage he encounters along the road while his Artistic efforts aim, through Art, to plant the seed of curiosity for a better Idea of the Future.
He is also the founder of theTheRedCatGallery.com and The Orange Republick Collective.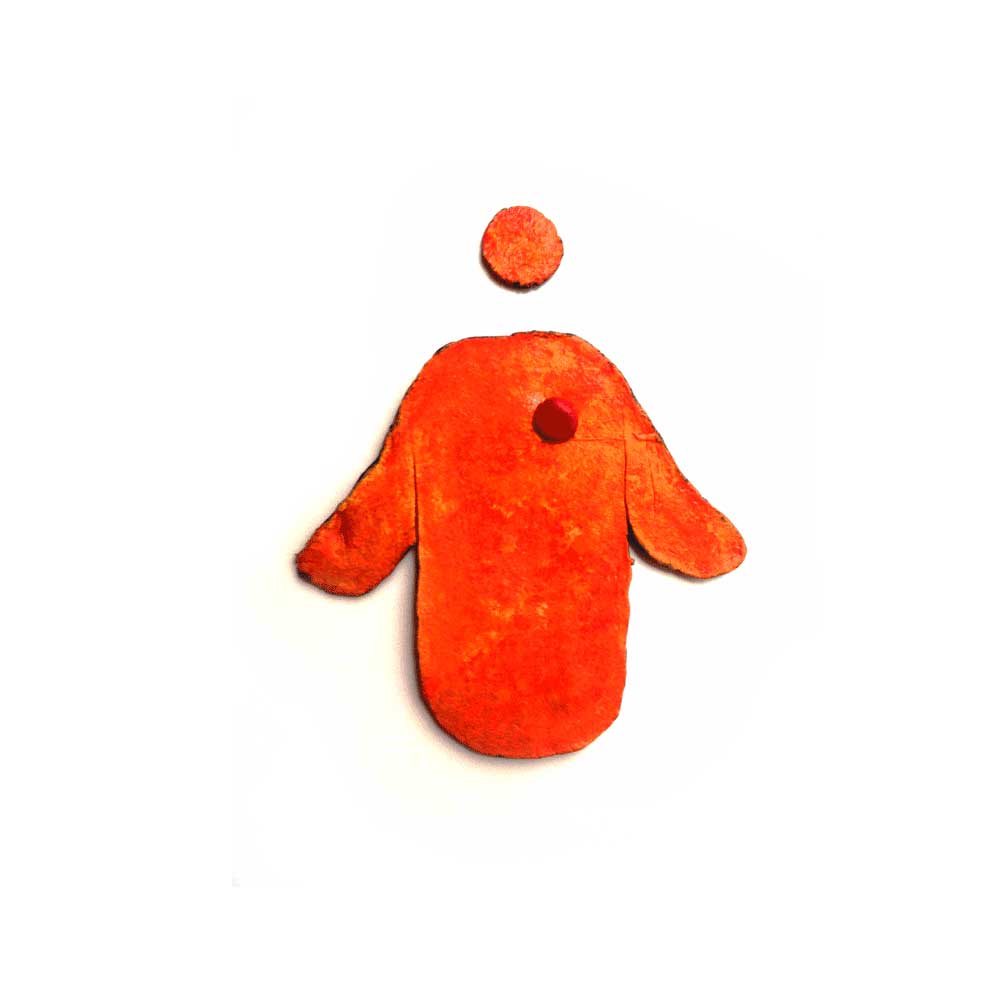 Michael Padilla
Michael Padilla is a photographer, educator, and nurse based in Seville, Spain. His work reflects on the intemporality of the world that surrounds us, and on finding one's place within that structure, society, or environment through mindful awareness of the unobserved cycles that we navigate in our daily lives.
His books include Plague Kids (2020), a photographic work on the more immediate ripples felt in society as a result of the pandemic which was included in the Athens Photo Festival 2022 Photobook Exhibition. He currently teaches photography and other courses at the University of Seville and Centro Universitario EUSA.