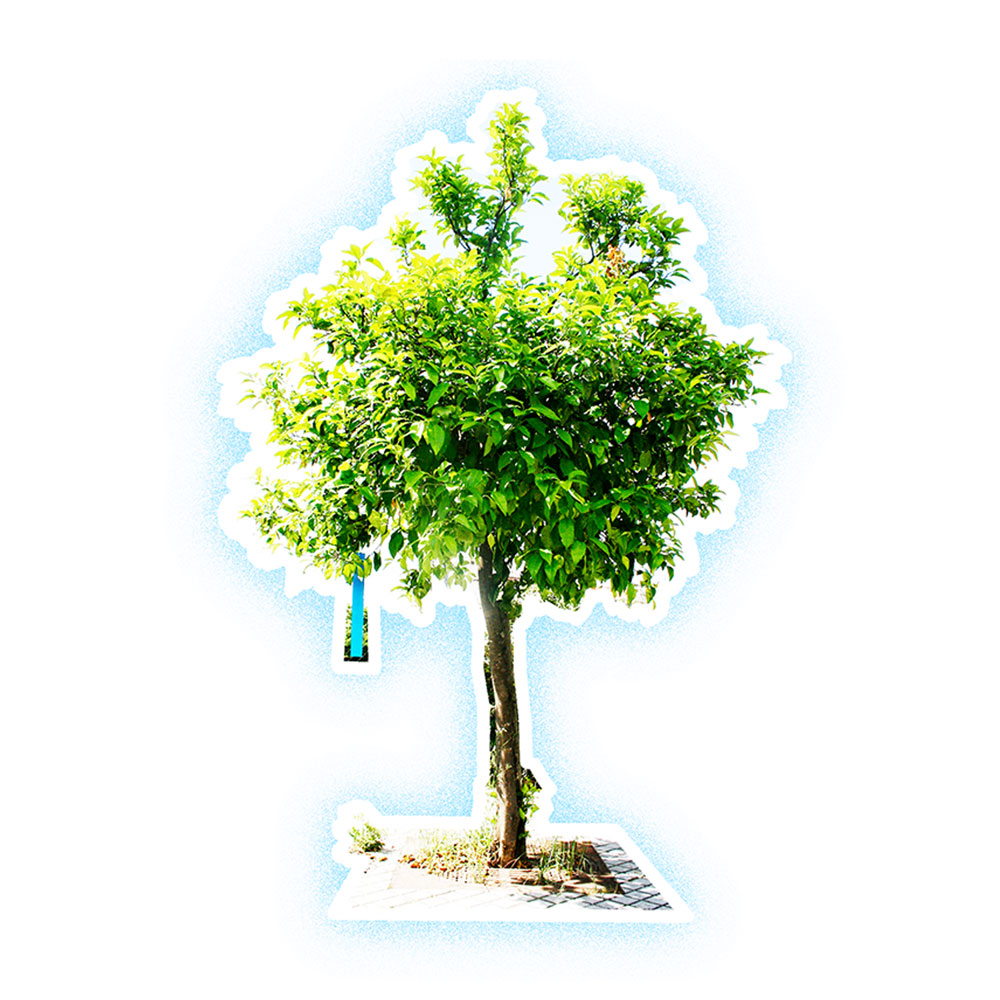 The Orange Republick
PROJECT
The Orange Republick is a Cultural Art project born and conceived in Seville in 2020.
Its goal is to promote the unheard and unlistened-to voice of trees, bearers the air we breathe. Through the use of the artistic language The Orange Republick aims to protect and reinforce the symbolic and cultural value of our trees.
This green self-defined sovereign nation was founded to raise public awareness on the importance of trees for the environment and the identity of the territory we live in.
You, too, can help keep this dream alive. Our community is always seeking people, businesses and institutions to work with. 
Tree Tags
guerrilla
We spread our message through artistic actions aimed at raising awareness and consciousness about the importance of all tree-life.
Tree tags consists of small but constant awareness-raising performances at street level with of colored paper tags hung and then ritually strung on tree branches with cotton threads.
These conscious, temporary installations call attention to our leafy friends and the often imperceptible benefits that they provide.
Census and tracking
STREET MAP
Our multi-pronged initiatives include live events, digitalization and online archiving of these events and posterior artistic exhibitions of works created during the events.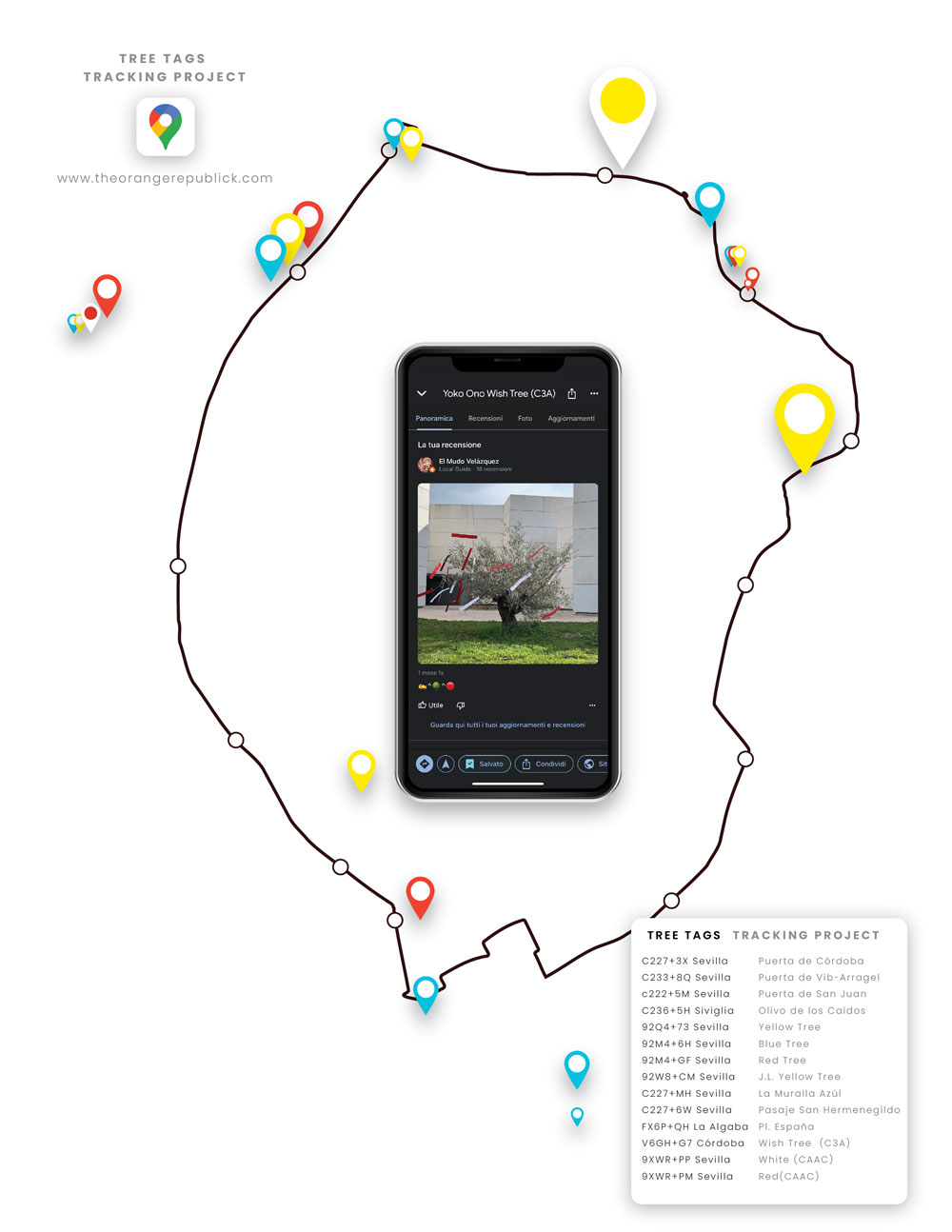 The Orange Republick
Prints
Collection
30cm x 42cm / C-Type printing
Fuji Gloss Paper
FINISH : Medium Gloss PAPER TONE : Bright White  
Tree Spotting
VIDEO Archives